In the Partnership with FSB
Grow your Business faster
with Fintech
Discover the latest Fintech innovations for small businesses. Access quicker funding, pay less, sell more & much faster. Hear from various industry leaders. Held in collaboration with the Federation of Small Business (FSB)
This virtual conference held on 20th January 2022 provided the best industry insights & connected small businesses, helping them rebound and flourish in 2022 and beyond.... Watch the Conference Video below
Sky rocket your growth with
Fintech
Watch the Conference Video to learn  about how to best take advantage of all the new Fintech technologies & tools to grow your business faster…
The Best Fintech Focused Investment Platform in Europe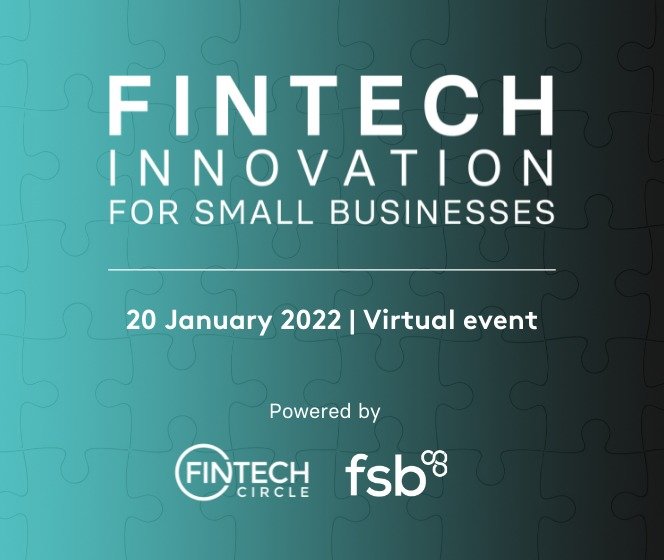 Featured Conference Speakers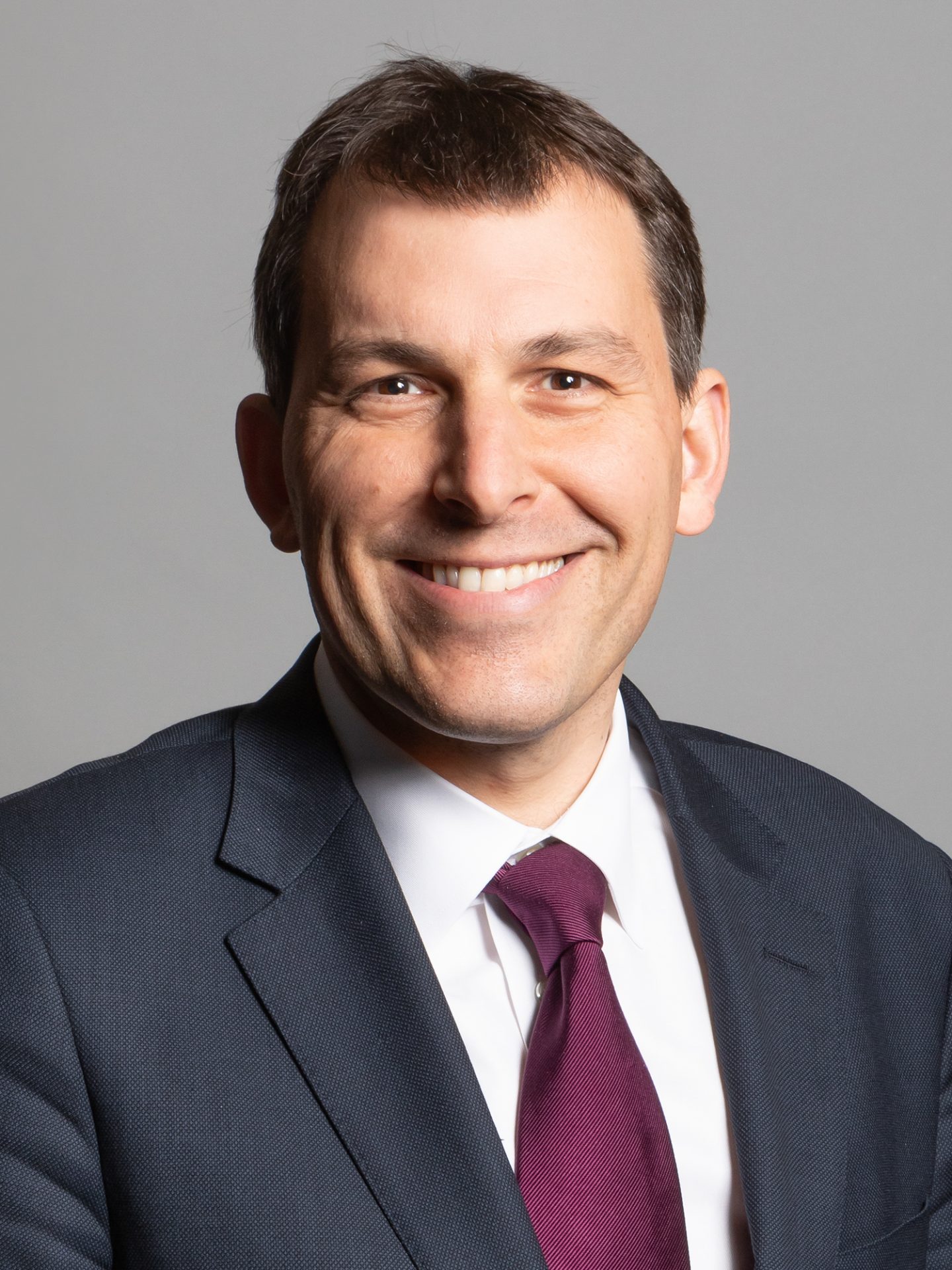 John Glen
MP and Economic Secretary
John Glen is an MP and has been the current Economic Secretary since 2018.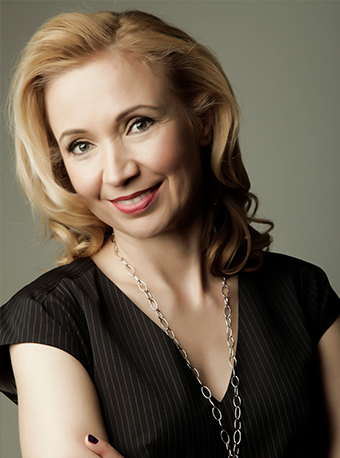 Susanne Chishti
Founder and CEO of FINTECH Circle
Creator of Europe's first angel network dedicated to fintech fundraising, and an award-winning entrepreneur and investor.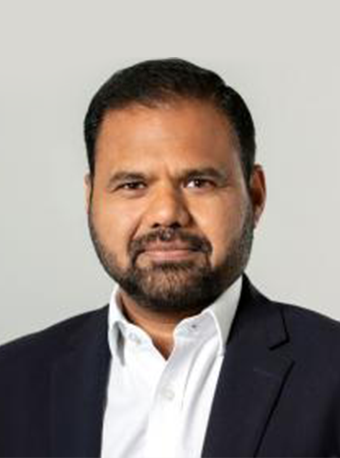 Rajesh Agrawal
Deputy London Mayor for Business
Rajesh Agrawal is London's Deputy Mayor for Business. He launched RationalFX in 2005 and Xendpay in 2014.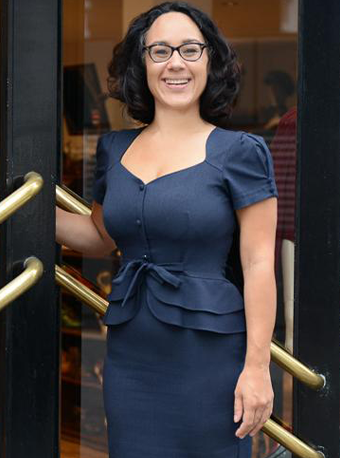 Rowena Howie
Owner of Revival-Retro & FSB London Policy Representative
Rowena is a Small business representative - supporting micro and small organisations.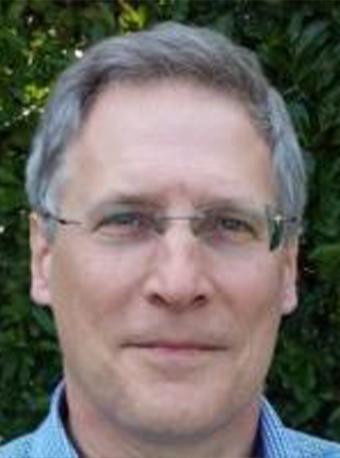 Guy Bridge
CEO of Finpoint
Guy is a banker with over 25 years of experience in management, company growth, risk control, regulation, and operations.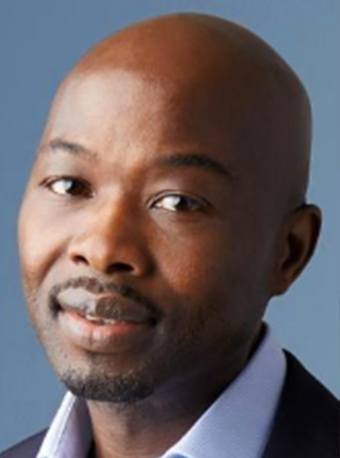 Mac Attram
Mindspace Coaching
Best selling author and international speaker, Mac will deliver an in depth Sales training guaranteed to boost your revenue in 2022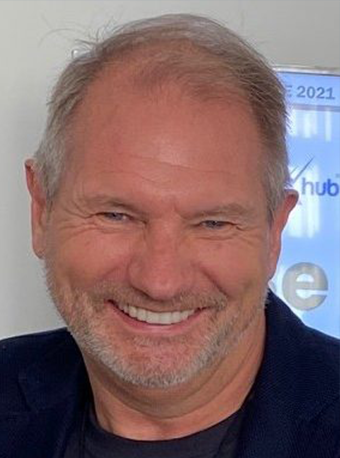 Mark Trowbridge
Owner ConXhub.com
Serial Entrepreneur Mark will be speaking about remote working & how technology helps businesses to grow during Covid19.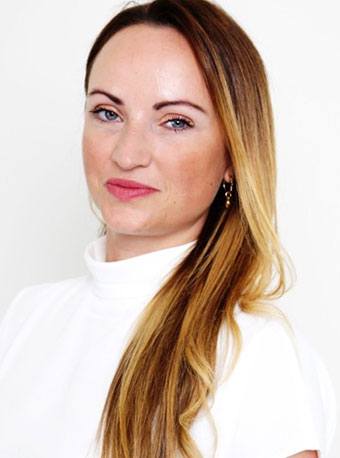 Kimberley Waldron
Founder, SkyParlour & Future of Banking Podcast Host
Founder of SkyParlour which is a PR and communications agency for the international Fintechs.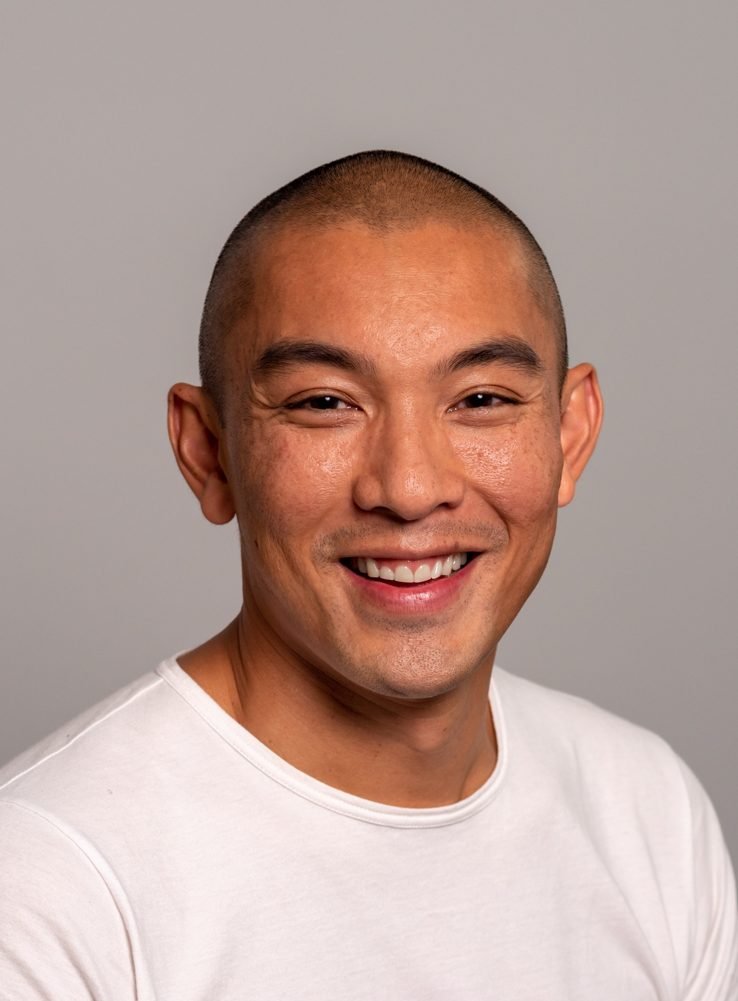 Jimmy Fong
CCO, SEON
Jimmy Fong is a young veteran in the fraud detection space and a regular speaker on disruptive technology in the fintech space.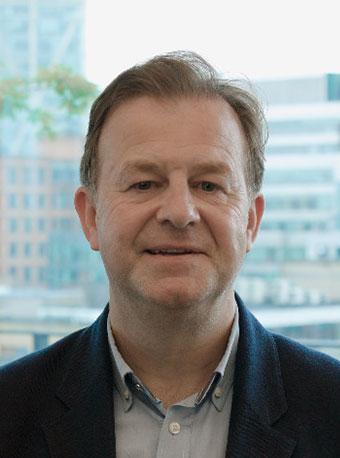 Derek Stewart
Founder & CEO, PAYSME
Derek Steward is an investor entrepreneur focused on digital financial services for SME marketplaces.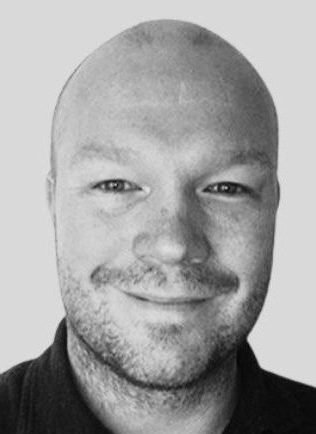 Daniel Greiiller
CCO, Weavr
Daniel's career spans 18 years in banking and has a wealth of experience in leading and scaling businesses in exciting and emerging industries.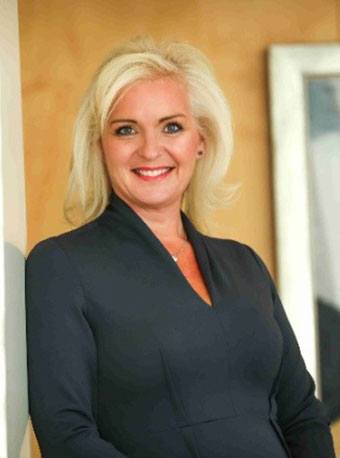 Jenny Knott
Non-Executive Director, British Business Bank
Jenny Knott is both a board level investment banker with over 30 years' experience as well as a leading innovator in financial technologies.
Fintech is transforming Small Business
Small business owners face various challenges that financial technology developments target. Including:  improved customer service, personalized funding, and high-impact sales and payment solutions.  This event gives you the opportunity to interact with financial solutions and hear about the latest innovations that will help you grow your small business.  This online conference will provide up-to-date market data and connect small firms, assisting you in rebounding and prospering in 2022 and beyond.
Fintech innovation for small business AGENDA
..held on Thursday, January 20, 2022
Fintech Circle & FSB
09:00 am
Networking & Opening remarks
Greetings from FINTECH Circle and introduction to the "Fintech Innovation for Small Business" event
Economic Secretary Keynote
09:15 am
John Glen MP &  Economic Secretary will address how the Govt  is supporting the UK Fintech sector & small businesses to make the UK a world leading Fintech ecosystem for the benefit of both SMBs and society
Deputy Mayor Keynote
09:25 am
Hear from Rajesh Agrawal the deputy mayor of London about the role Fintech plays in the UK  Economy and Fintech innovation for SME's
Financing your business using technology
How to get the right business finance to grow your business using technology. Get a better deal for finance, insurance and other services.
Mac Attram: Sales Training
10:10 am
Sales Explosion. Live Sales Training:
This Sales focused training is designed to equip business owners, entrepreneurs and business executives with practical Tools & exercises in Sales & Business Growth Strategies
Why Every SME should EMPLOY freelancers
Covid changed the face of Remote Working. Mark explains the opportunities & how technology can help businesses to adapt and grow even during Covid19
Save time and simplify your payroll. Spending too much time on payroll each month? Fed up with endless manual processes? It may be time for a change!


Panel Discussion & Live Podcast Recording
Kimberley Waldron speaks live with Derek Stewart, Jimmy Fong & Daniel Greiiller about  the industry, innovation, Fintech funding options, embedded finance,  e-commerce & point of sale payment options available to Taxis, Local Markets, SME's, etc etc
Susan Chishti has an informal "Fireside Chat" with Jenny Knott Non-Executive Director of the British Business bank about the future of Fintech & SME funding and the opportunities Fintech offers SME's
Speed Networking tables remain open for 1 hour of networking...
They came for the the Speakers & Innovative Fintech Growth Technology
…BUT stayed for the Speed Networking
We met over 300+ business & entrepreneurs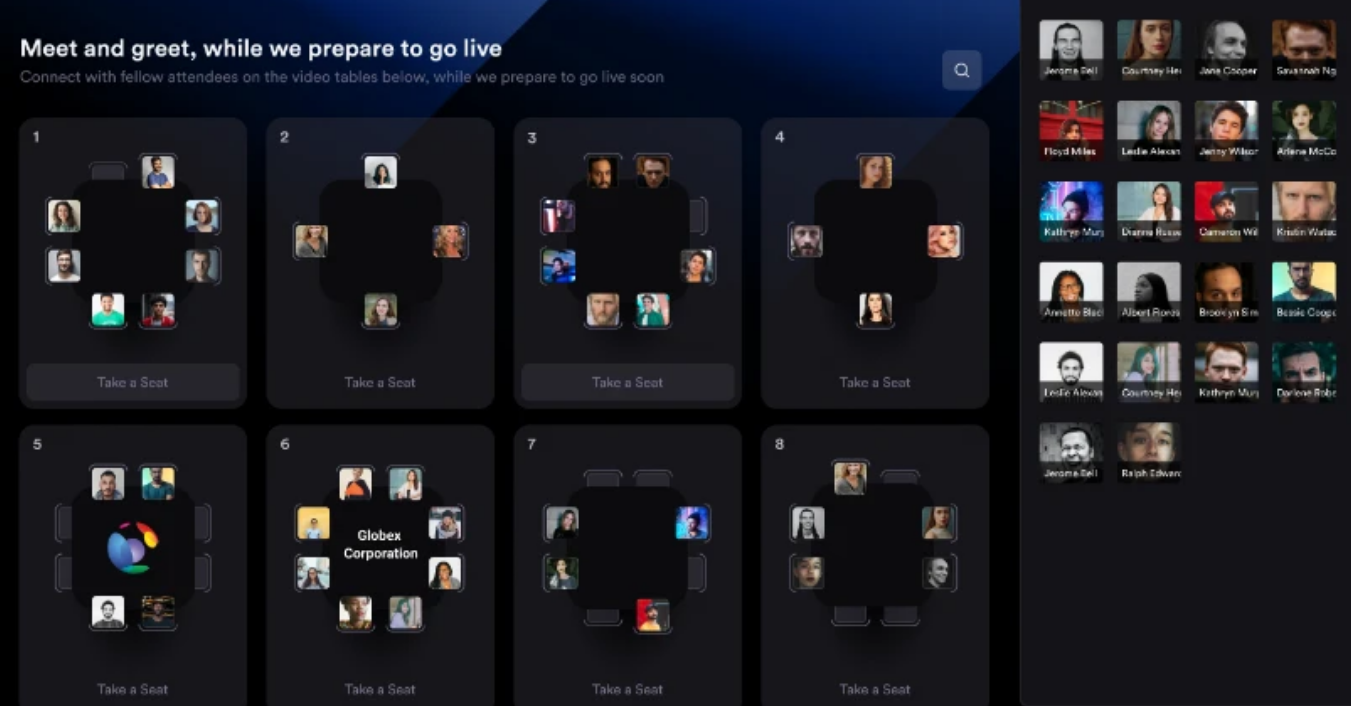 Want to become a Fintech Circle member?
If you're not a member yet and would like to take advantage of the membership benefits, you can sign up now!
Thank you for supporting us.
Media and Association
Partners